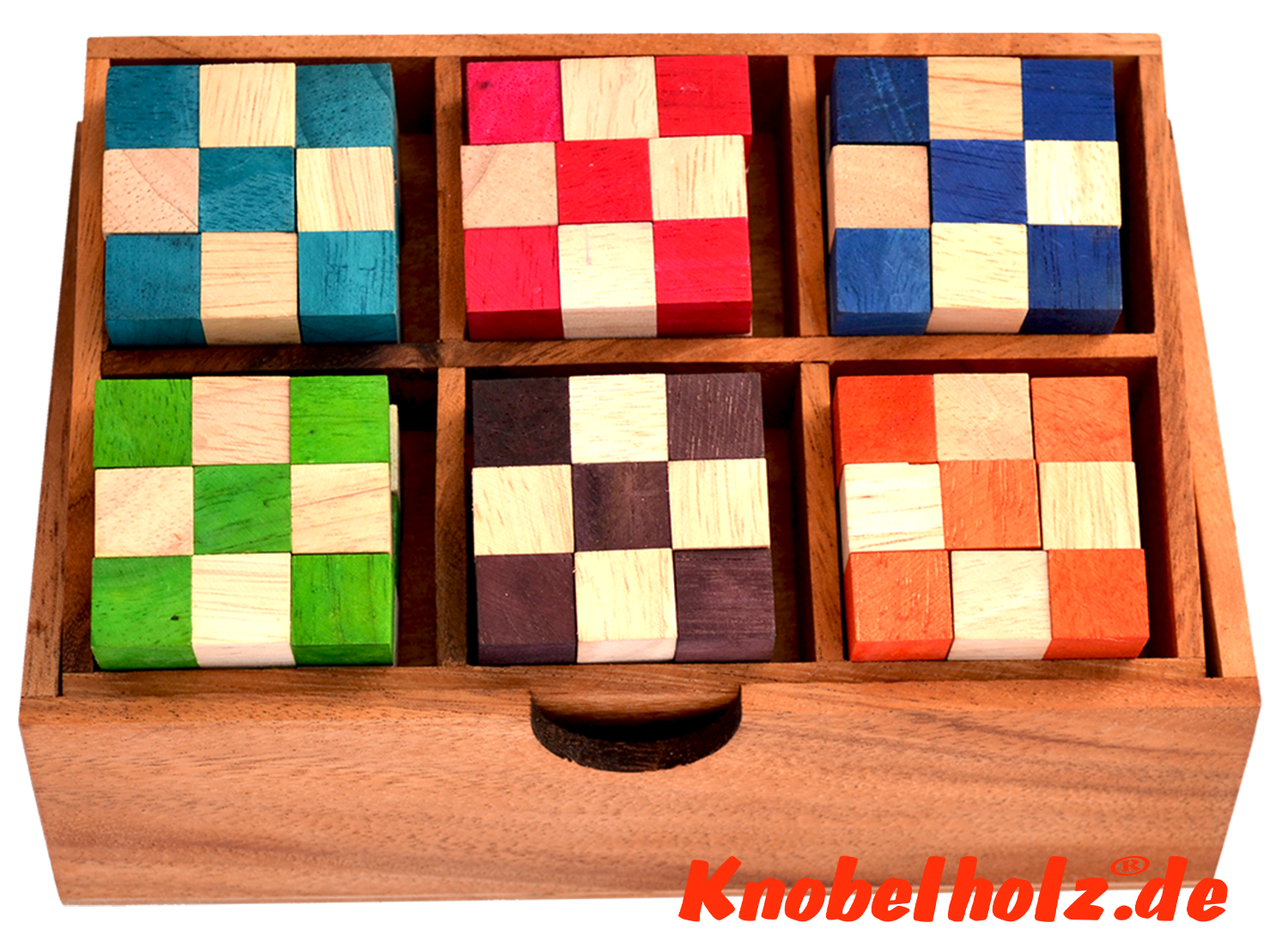 Wooden games and wooden puzzle in many styles and difficult level
High quality puzzles, brain teasers and games of natural Samanea wood for the whole family. Tricky puzzles and games from Monkey Pod wood in a noble design. We produce 3D and 2D puzzles, puzzle games, dice games, and strategy games from Samanea wood....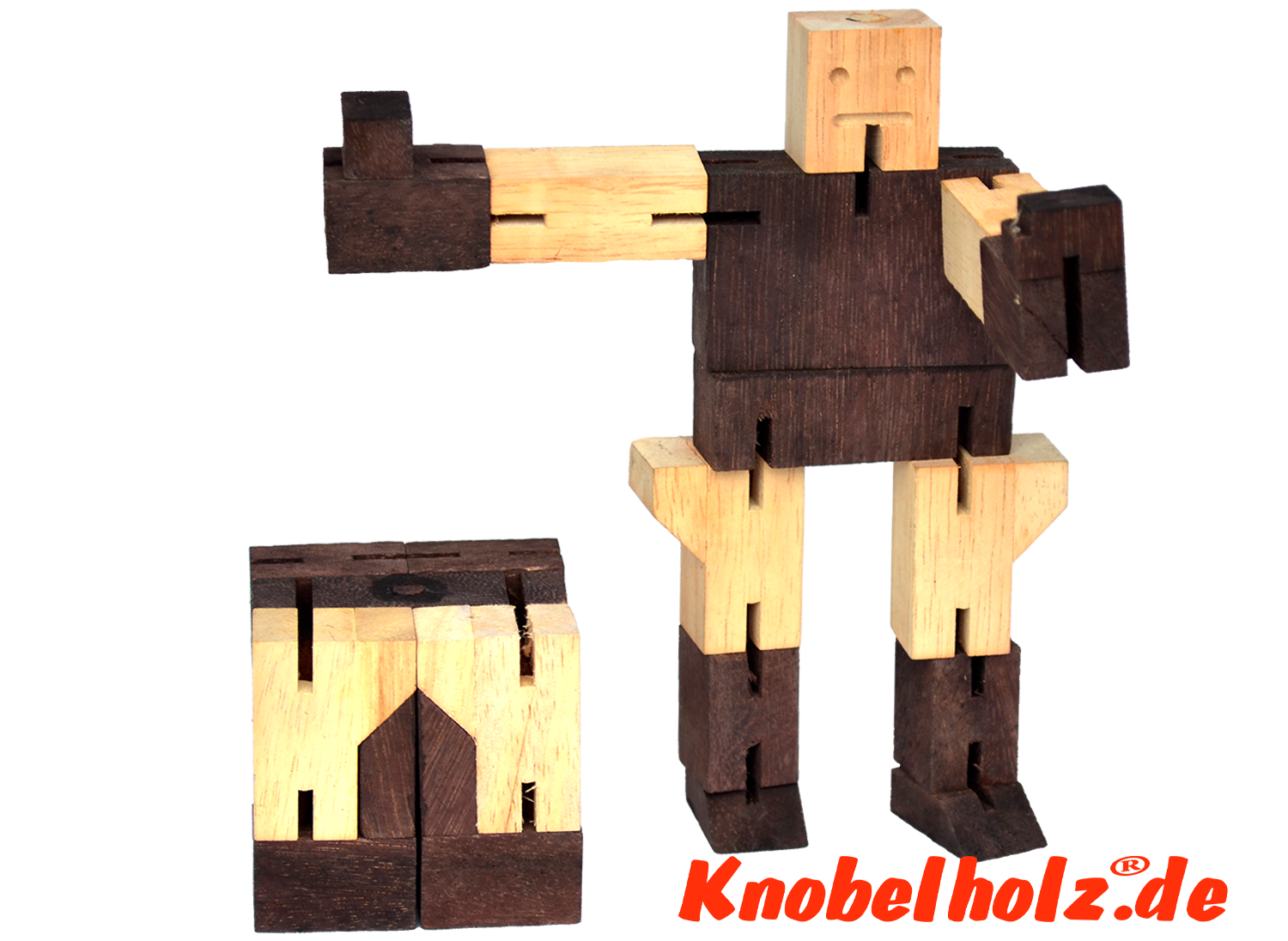 Wooden puzzles in many styles and designs, all handmade from natural Samanea wood, are a great gift idea for adults and children of all ages. Brain Teaser Puzzles are a specialty in wooden puzzles and thought-provoking exercises, which are very popular as gifts. Those who are looking for a non-traditional spiritual challenge or want to give something special are right here. Knobelholz.de is the favorite brand for these great puzzles and games made of wood. The unique wooden puzzles are handmade and beautiful in design and elsewhere difficult to find. We have our beautiful handmade wooden products soon all online in our shop, which is just new designed, and then we also show all the new game and puzzle in our new categories. The large variety of our handmade wooden products make every heart of a puzzle fan beat faster! We have over 20 years of experience and have maintained our good faith in the extraordinary craftsmanship, with high-quality materials, timeless designs and tailor-made works. We can proudly point out the creative ambitions of our craftsmen and show our commitment to excellence and quality as well as our creativity for development. We produce with Samanea wood, another name, for Samanea wood, rain tree wood, Kayu, Suwar (or Suar), a form of mahogany, which has a much higher quality to make wooden games and, above all, millimeter-precise puzzles to produce. You will find all the products of our production, more than 450 wooden games and wooden puzzles of the highest quality and design, wholesale for your company, or for the customer as a puzzle fan here to order.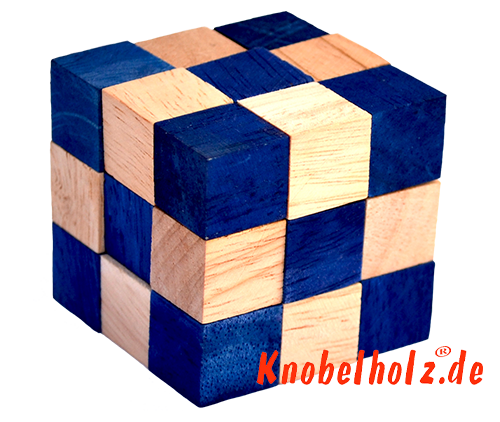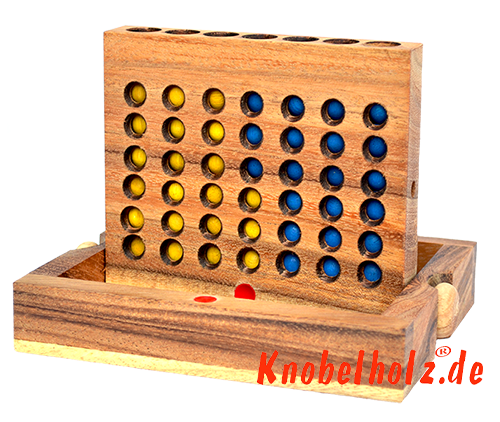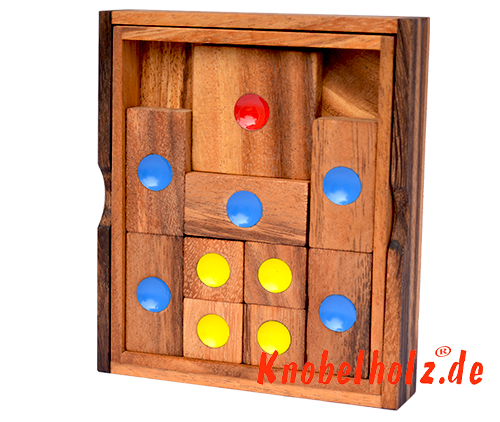 For prospective buyers who want to buy our games for the resale can be listed as a wholesaler with us and then get the factory prices. We support your sales through our franchise system. Please contact us and find out more. Just try to get some wood.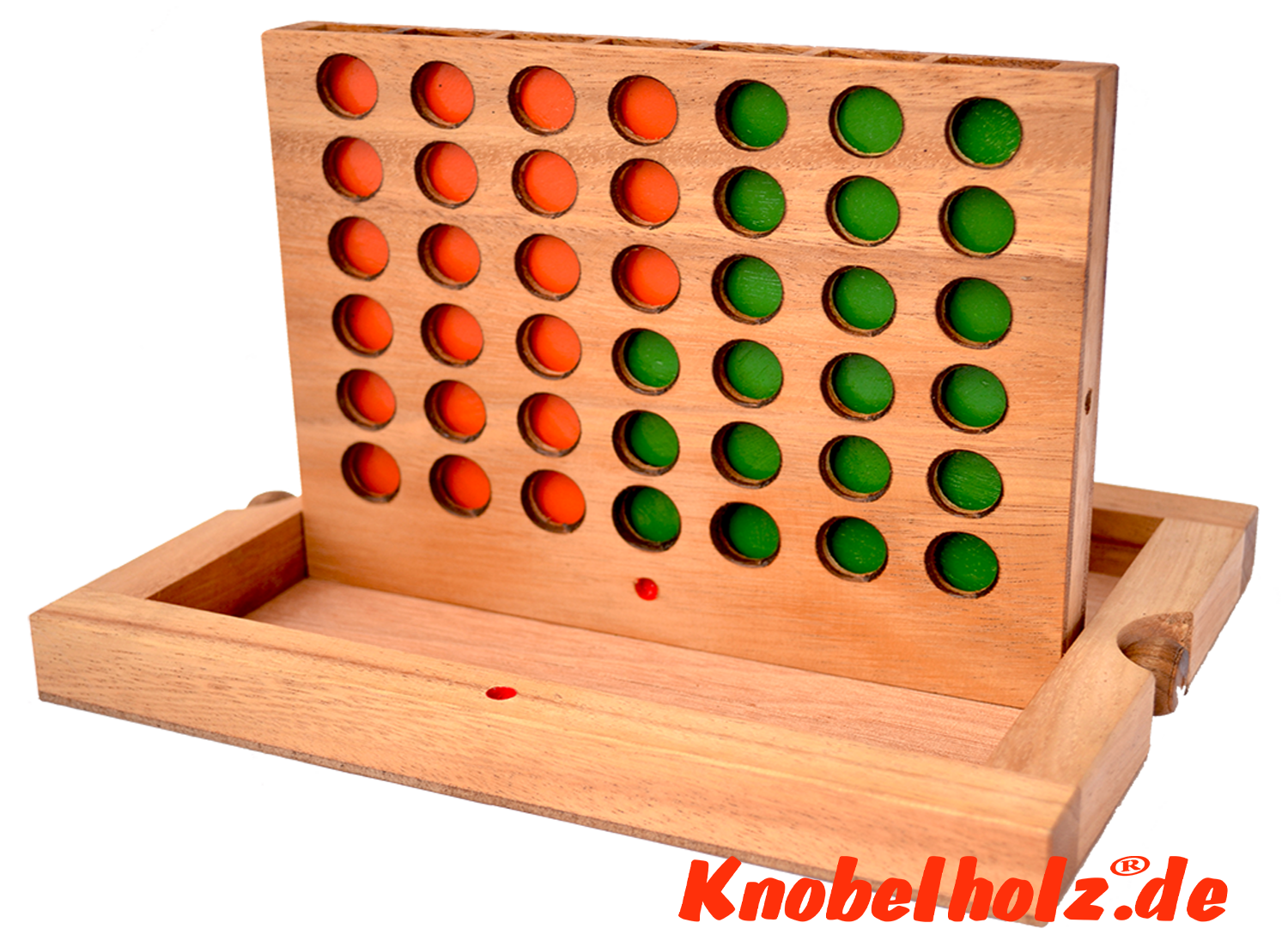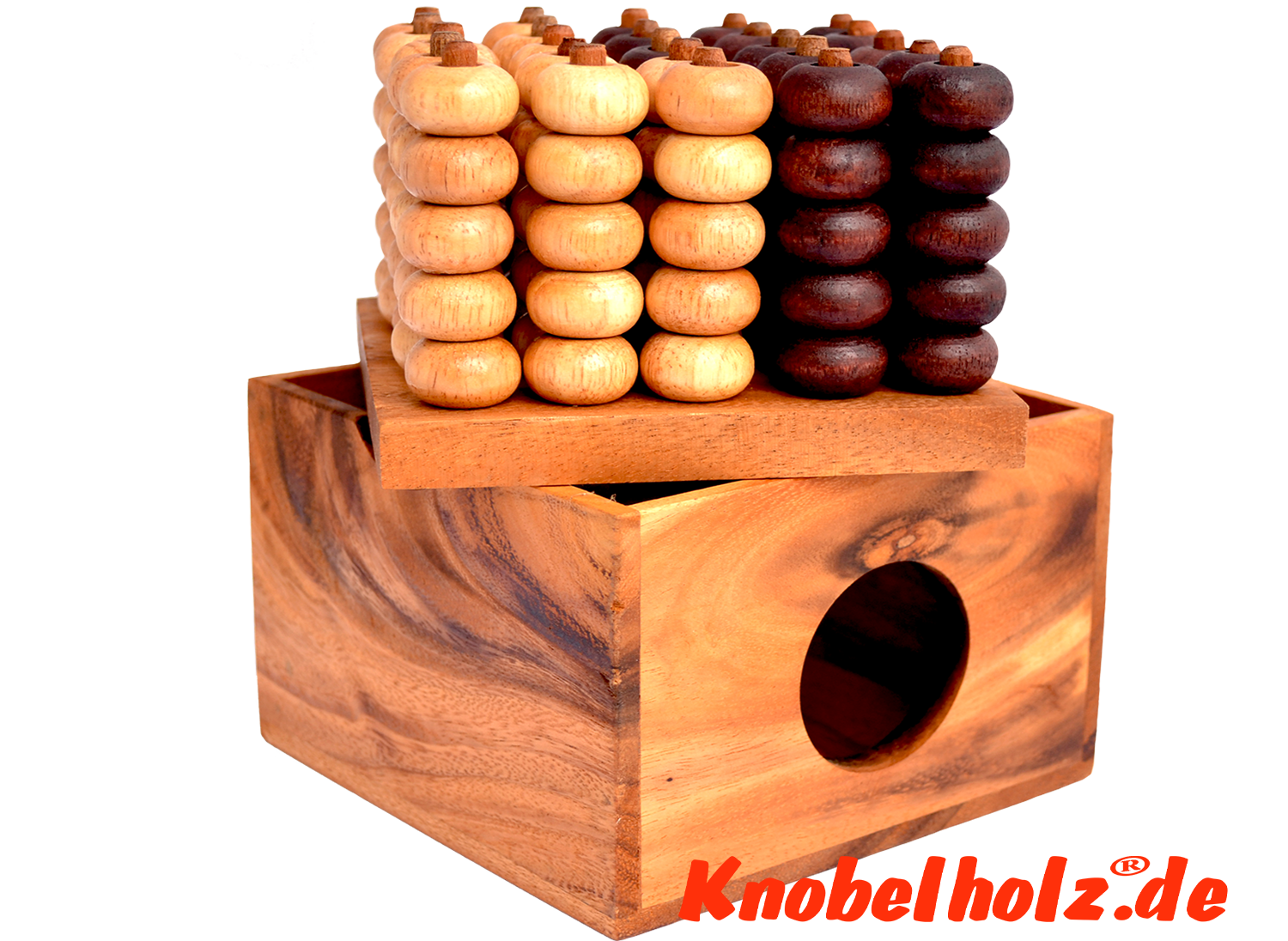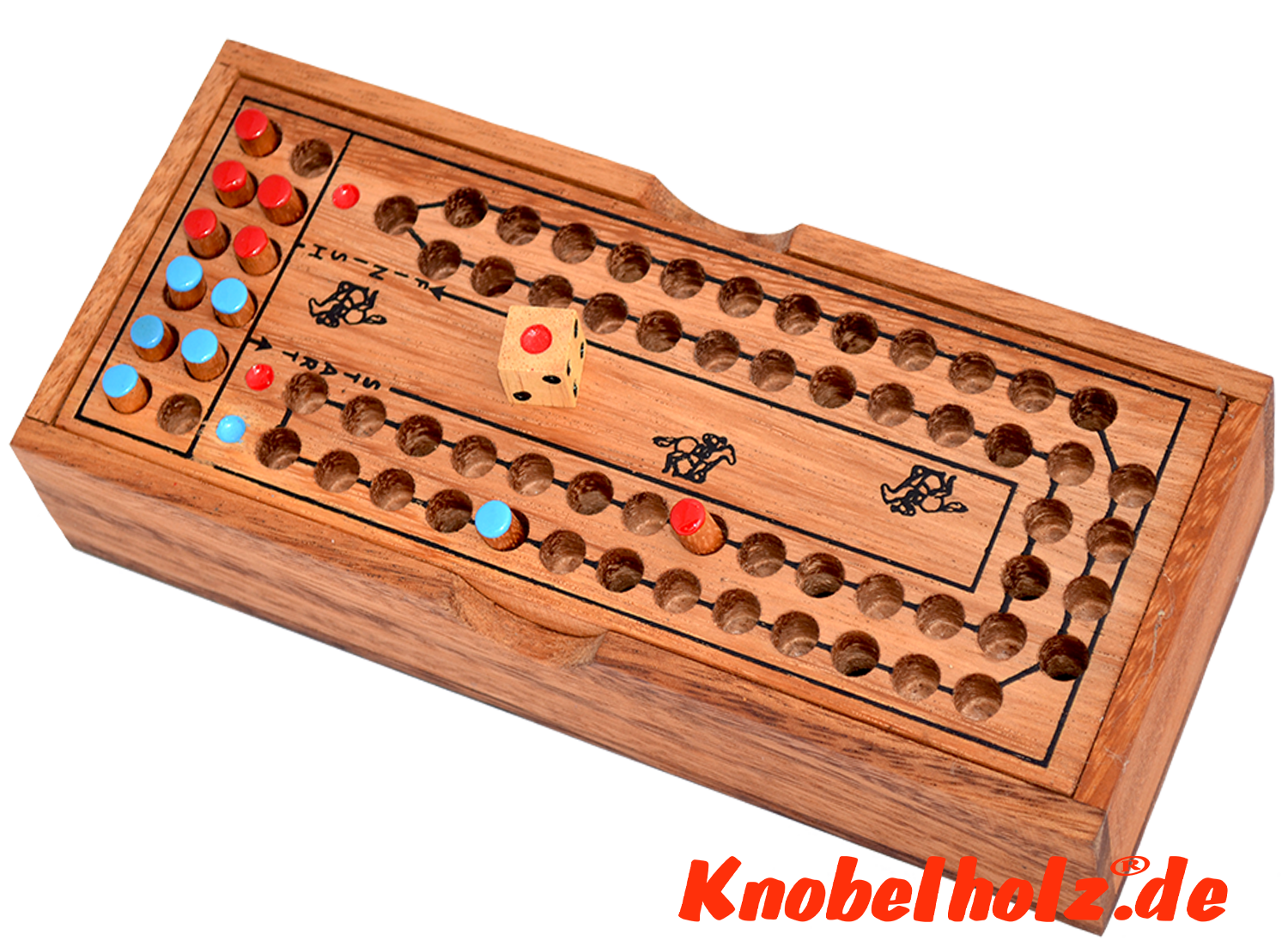 We offer a wide selection of beautiful, high quality wooden puzzles, wooden brain teasers and educational games perfect for all age groups, all are handmade from natural wood without any chemical treatment. Wooden puzzles as well as wooden games are always a special gift with a demand and noble design, which are very popular and challenge a creative spirit. We are one of the most popular manufacturers for these wooden puzzles and wooden games, which we handmade and natural processed for you. With over 450 different wooden puzzles and wooden games, we are wide-ranging and offer the largest selection of wooden puzzles and wooden games. Convince yourself and take a look at our products made of wood and decide which ones are the most suitable for you. We offer our wooden games and wooden puzzles in retail directly to the customer here in the online shop, but also in wholesale, for resale, it is possible in the online shop to register as a company and purchase all games at wholesale price.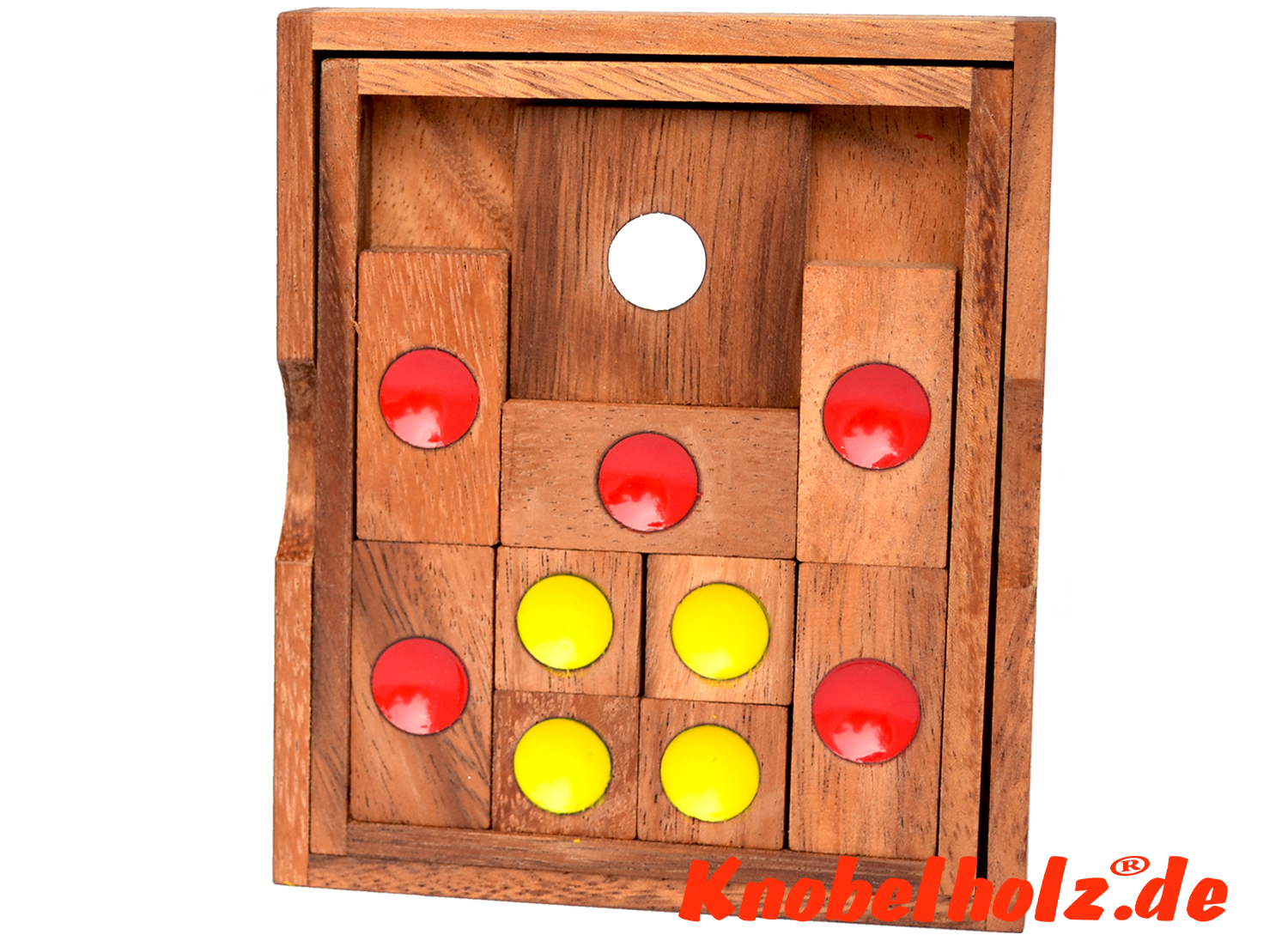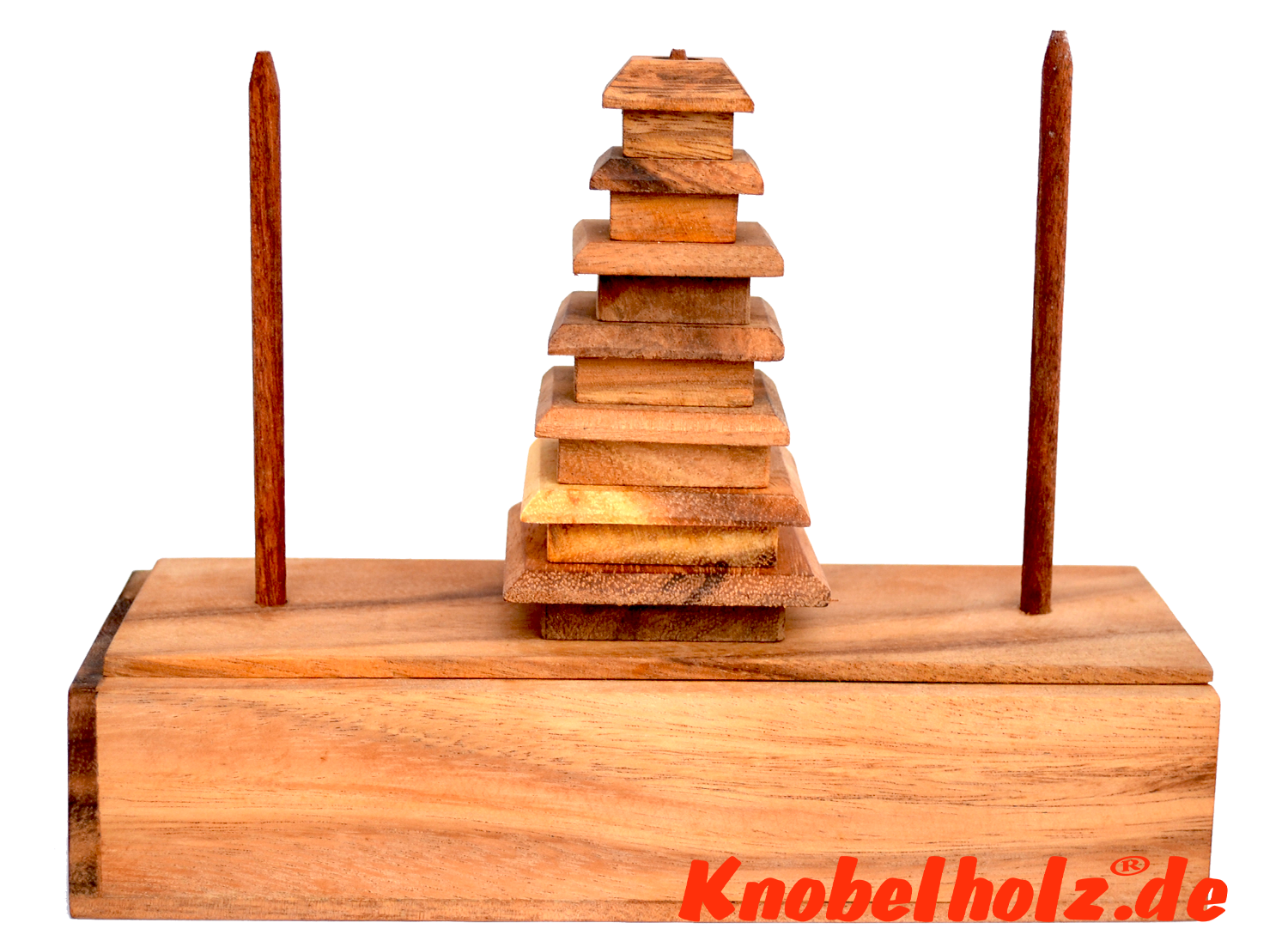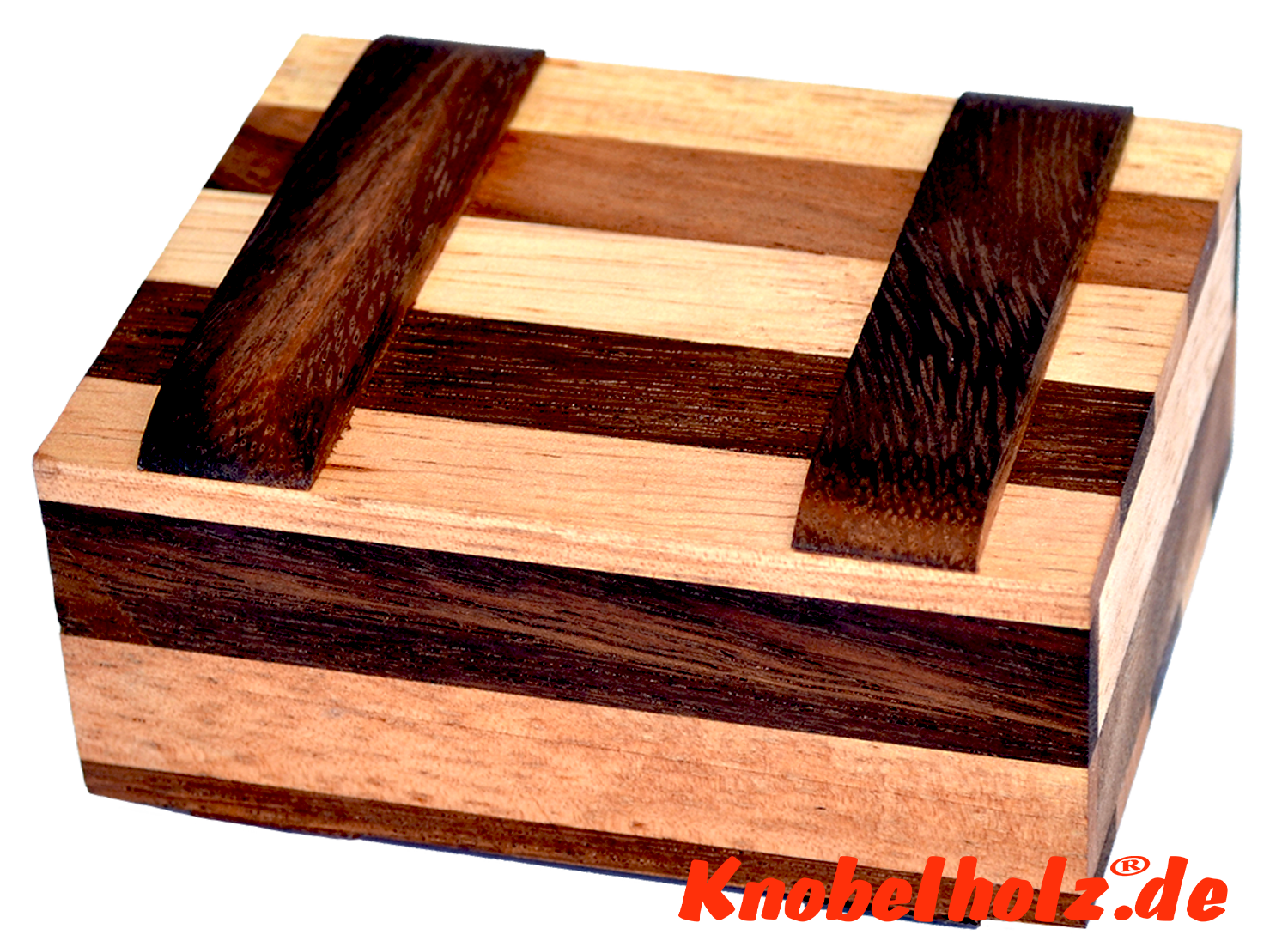 We work with Samanea wood, which we get from plantations in Thailand. The scientific name is Suwar / Suarwood for Samanea or Saman and it is commonly known in English as the rain-tree wood. Another common term for the rain tree is Monkeypod referring to the fact that the Samanea tree has seed capsules that are edible. The color tends to be light white over golden to dark brown, sometimes with darker stripes that appear almost black. Sapwood is usually thin and yellow / white, clearly delineated from the core wood. Monkeypod is sometimes formed with very well patterned and curly as well as wild grain. The structure of the Saman wood is medium to coarse, with medium to large open pores and a moderate natural luster. Monkeypod is usually easy to edit. The hand and / or machine tools allow us to process the wood with millimeter accuracy. This is one reason why we use Monkeypod wood but the most important reason is the tri-color of Monkeypod wood from white to dark brown.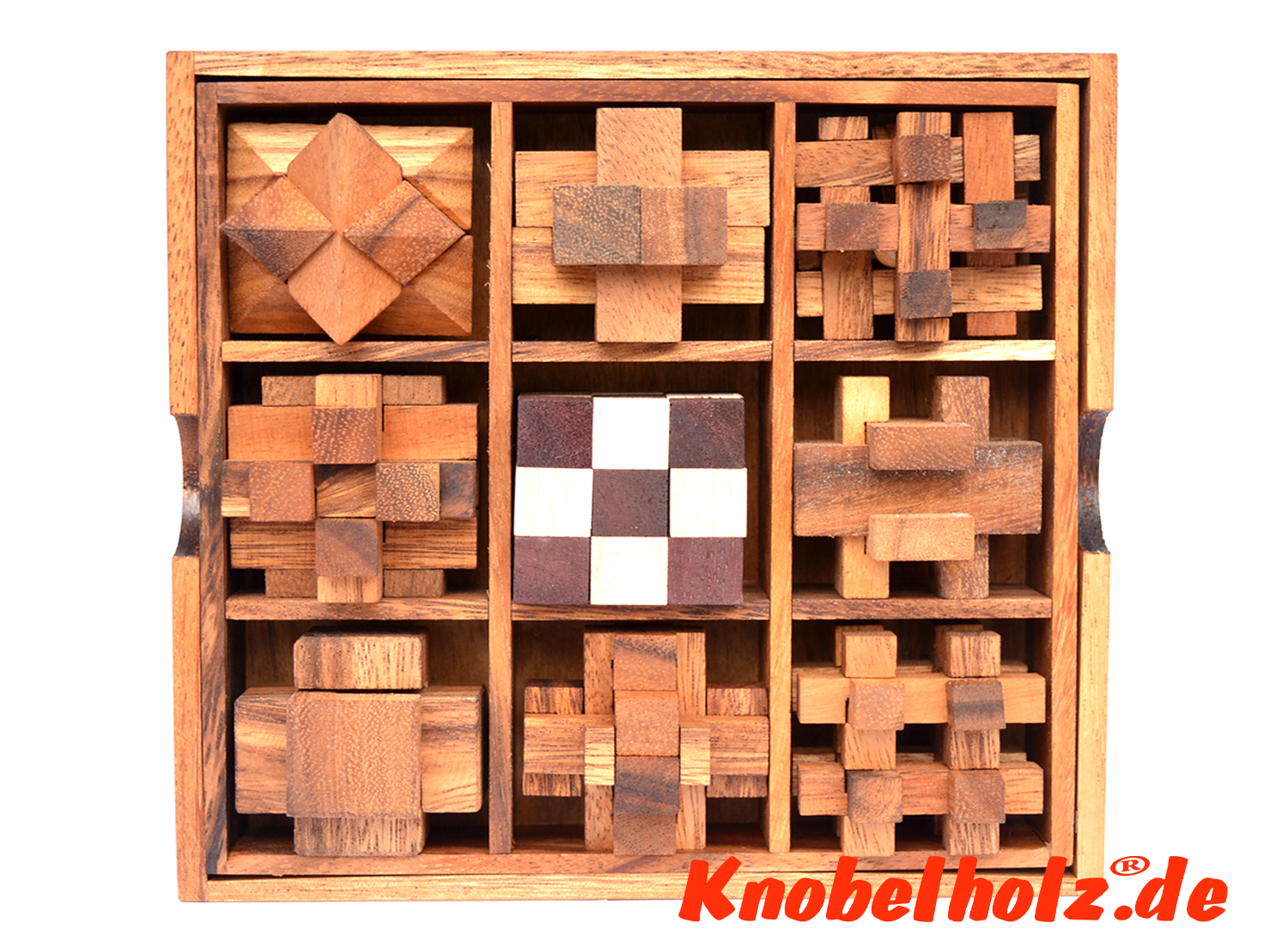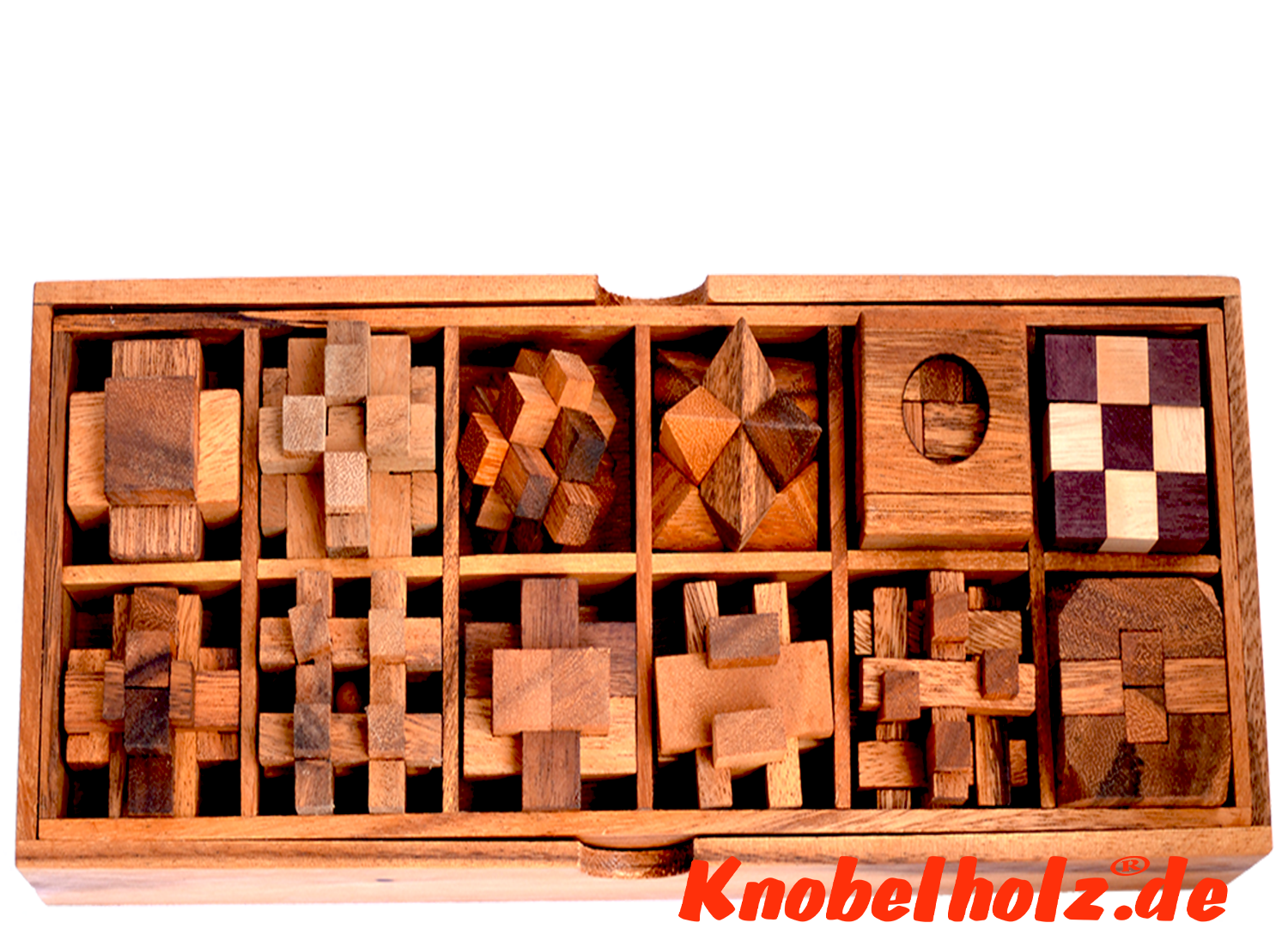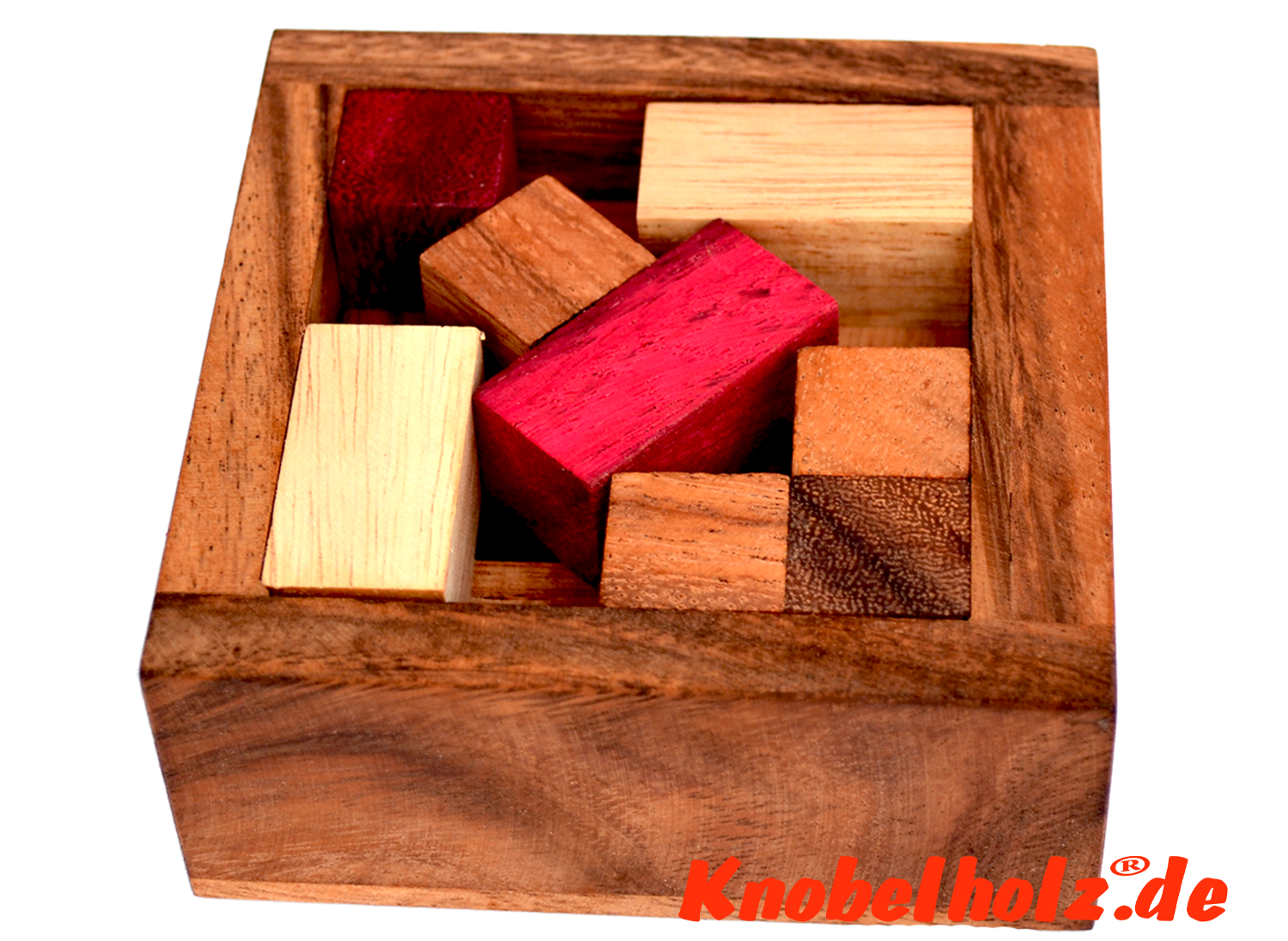 To order or to get more information contact us by e-mail: This email address is being protected from spambots. You need JavaScript enabled to view it. We speak English, German, Russian and Polish .... Thank you for visiting the website ... Thanks for the parts with Others in social networks!